Description
Antminer S15 specifications (28 th/s)
| | | |
| --- | --- | --- |
| Antminer S15 | High-Performance Mode | Energy-Saving Mode |
| Hash Rate | 28 TH/s ±2 % | 17 TH/s ±2 % |
| Power Consumption | 1596 W ±7 % | 850 W ±7 % |
| Power Efficiency | 59 J/TH (25 °C temperature condition) | 53 J/TH (25 °C temperature condition) |
| Network connection mode | Ethernet | Ethernet |
| Product dimensions | 240mm*178mm*296mm | 240mm*178mm*296mm |
| Product dimensions(with package) | 486mm*265mm*388mm | 486mm*265mm*388mm |
| Product weight (without package) | ≈7 kg | ≈7 kg |
Notes
The Antminer S15 comes with power supply included.
The power supply doesn't come with a power cord. Please find a powercord with at least 10A from your local market.
Please kindly note that the required input voltage for S15 is 220V.
The shipping costs for this unit is €25,- in the EU zone and €35,- for shipping outside the EU zone.
Antminer S15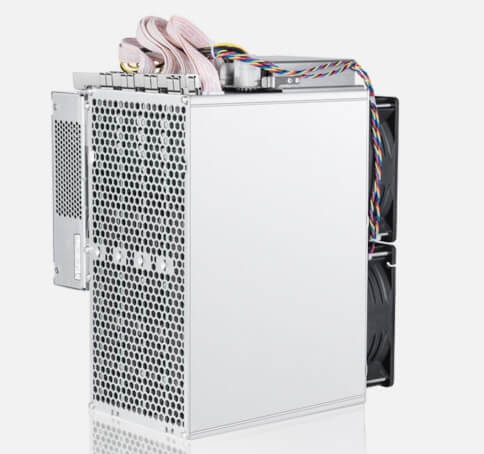 Antminer S15 side-back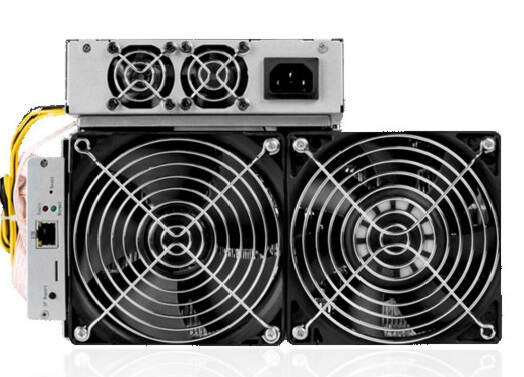 Antminer S15 front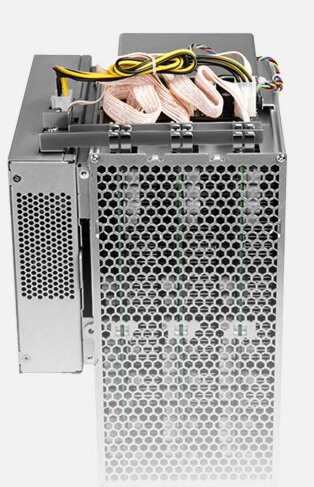 Antminer S15 back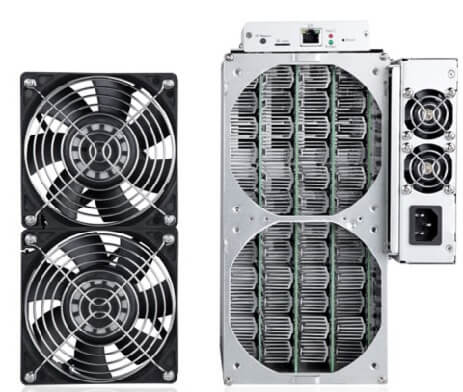 Antminer S15 without fans